For pioneers & experienced entrepreneurs
Thought Leader Mastermind
Hack your biggest challenges and increase your impact
Sharpen your profile as the leading entrepreneur, expert or service provider in your niche

Understand the mechanics behind being the recognised leader, commanding the fees you deserve and freeing up valuable time

Discover the proven tactics that establish your thought leadership in weeks not years

Connect with rockstar entrepreneurs on your wavelength who can propel you forward

Push your neurological comfort zone to finally tackle the doubts and tricky tasks that make all the difference

It's not your fault that
there is a myriad of solutions that supposedly work but actually distract you

it can be confusing to pick the right strategies to grow fast and have a real impact

it's hard to build the confidence and trust in yourself to take the next step

it's difficult to find the targeted advice and support community to make it happen
You have built one of the most unique brands or products in your field.
But you also sense that you could have way more impact if you took a step forward. You know deep down that the simple, proven, targeted strategies from people who have already been where you are now could shorten the journey by many months or even years.  
You are not alone. 500+ entrepreneurs have been exactly in the same place that you are in now. You are looking for an effective and fulfilling solution to finally have the real impact you set out to make – and make the journey worthwhile.
That's why we've built Growth Masters.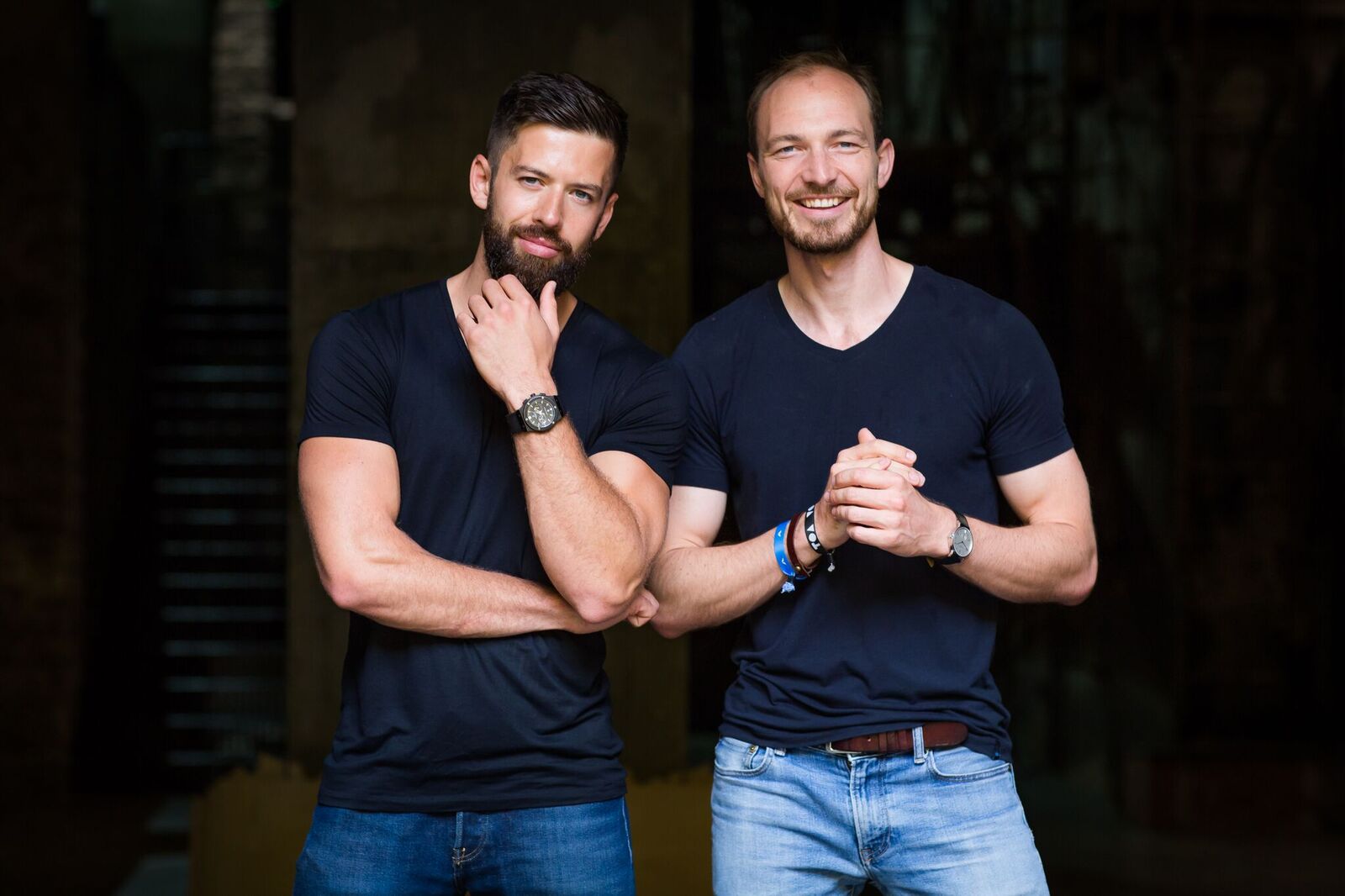 Why you should join this Mastermind
As entrepreneurs, we are all looking for the strategic clarity and business building skills that our role model pioneers and leaders possess. We can consciously cultivate these abilities in order to make targeted strategic decisions, solve critical challenges and strengthen our thought leadership.
This Mastermind is the result of helping hundreds of thousands (you read that right) people get started. We have also distilled the highly effective strategies for personal branding and product positioning from our 1-on-1 coaching with over 500+ entrepreneurs each of whom now have their own little empire.
But we didn't stop there. The incredible freedom and community that thought leadership provides is built into our Mastermind experience. Join now and grow faster than ever before.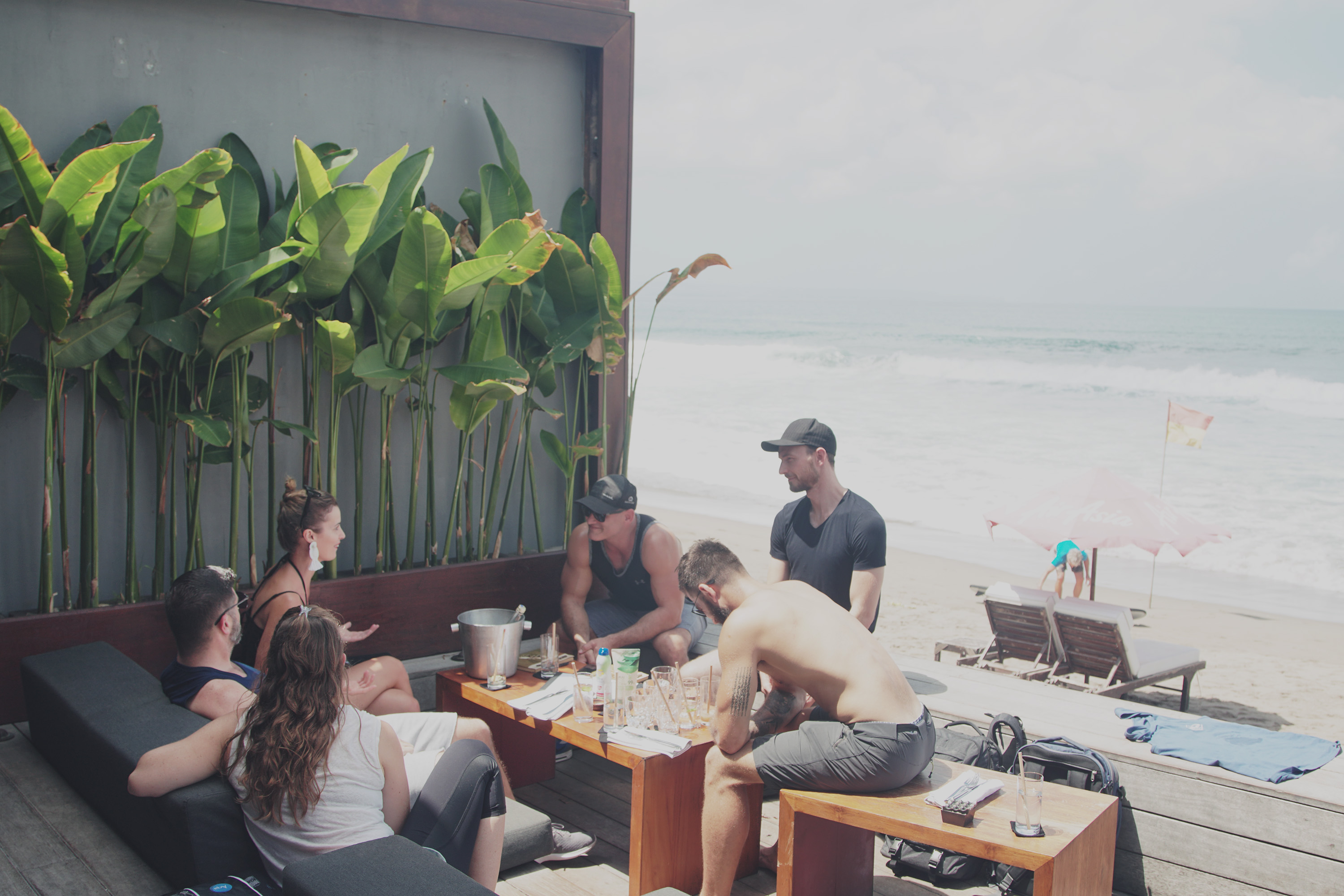 until our Mastermind in Tenerife

"It's been two years since my own Growth Masters. Every single person from our mastermind tribe is killing it. I have also made a best friend for life, because we connected on such a deep level in a really short time. This event is a bargain. I will go again no matter what."
– Gaby Thierer, founder and CEO of The Corporate Graphics Center (TCGC) & South Florida chapter lead The Entrepreneurs' Organization (EO)
What you can expect as a thought leader
During the 3.5 days packed with adventures, you will soak up the proven strategies and step by step roadmap to establish your thought leadership, charging higher rates and increasing your impact.  
You'll return home loaded with incredible energy and leaving behind the shadows that kept you from performing at your best.
Lifetime memories with friends
We guarantee you will never forget the human connections. Our participants form potent business relationships and reunite at their weddings and events like Burning Man.
The three elements that contribute to your thought leadership
Brand Positioning: Your top expertise is undeniable and convincing

Content domination: you have published a book, course, training, speech, service, or community that makes you proud 

Lean business design: all of your business operations are headache-free and automated so you can focus on expanding your impact as well as lifestyle and family
Excelling in these three areas is how you emerge as the thought leader in your area. We can prove it.
Our state of the art event is a 360° immersion into a next level of what you are and do today
We have run this event in 5 dream locations: The Himalayas in Nepal, the Sierra Nevada in Colombia, the coast of Brazil, the magical Canary Islands and Bali in Indonesia. And we have polished every aspect of it for maximum impact.
3.5 days of high impact leadership and strategy sessions coupled with unique adventures

12 weeks of group accountability sessions post-event to ensure you're implementing and growing

A strong community of likeminded supporters and lifetime friends who grow with you
Growth Masters Bali Aftermovie
What will you accomplish next?
Example accomplishments of our attendees
Craft and master your presentation skills to convince corporate stakeholders, VCs, brand sponsors, or a TEDx audience

Finish and publish the bestselling book that contains your legacy or the foundation to your thought leadership 

Release your training or online course that educates thousands of students or junior trainers in your field 

Launch your own community that makes you the de facto leader nobody can ignore in your niche

Embrace a fork in the road of life and emerge with strategic clarity about your next chapter and your impact 
What makes trainers around the globe try to copy this Mastermind?
The content: targeted, proven strategies and tactics coupled with firm accountability by world class entrepreneurs Jimmy and Alex

The Experience: an intimate group in an incredible venue, no compromises regarding healthy food, and comfort zone crushing adventures

The People: a safe space loaded with empowering energy, some of the kindest badasses we know from organizations from NASA, Mindvalley, Telefonica, and Princeton University who have been vetted. Remember: You can't "buy your way into" Growth Masters.
The Package
Here is everything that is included in our "no compromises" mastermind fee:
Personal intention setting session before the main event with your mentor

3.5 days packed with lifetime memory level adventure, group sessions, and celebration with a small, vetted group of experienced entrepreneurs

Daily targeted strategy sessions and hot seats with Jimmy Naraine & Alex T. Steffen

3 nights accommodation in our inspiring retreat venue in Tenerife Island, Spain

Professional photographs of you in your best state for your branding and social media: we have a professional photographer with us who captures our memories together 

All food and drinks during the event days with a focus on top-quality healthy nutrition

All transportation during the event days in premium Volvo cars (see image)

4 deep dive accountability video calls over the 12 week period following the main event

Access to the proprietary library of Growth Masters materials, mastermind frameworks and business building checklists

Access to our community of badass entrepreneurs from all previous Growth Masters events

We provide a tax invoice so you can claim this as a business expense for tax purposes
You only need to cover: flights to Tenerife and travel insurance. That's it.
Growth Masters Canaries Aftermovie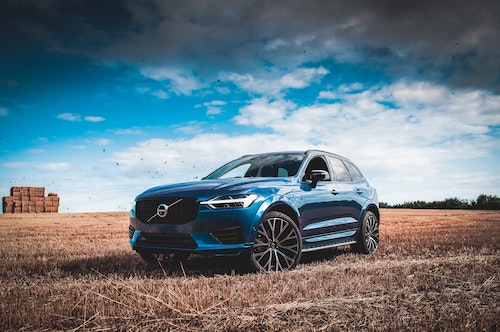 Benefit now from Jimmy's and Alex' extensive experience and expertise. They are working every day on the transformation of their clients. With their coaching they were able to help over 500+ leaders from a wide range of industries to improve their entrepreneurial skills and thought leadership.
Jimmy Naraine is an entrepreneur, adventurer, and Mindvalley Author, teaching over 280,000 people on Udemy. After working for companies such as Goldman Sachs, he realized that the corporate path wasn't his calling. Since 2013, Jimmy has explored 76 countries while running his location-independent business.
His online courses have generated millions of dollars, received 48,000 top ratings on Udemy, and were mentioned by Forbes, Entrepreneur, and Business Insider.
Jimmy regularly delivers top-rated presentations internationally at events such as MindvalleyU, Digital|K, DNX, Sharjah Entrepreneurship Festival, and OCR European Championships. He also conducts personal development training for companies and helps experts and entrepreneurs create world-class online courses.
Alex T. Steffen is a world class management consultant with the mission to create the leaders of tomorrow. He's the author of two best-selling management books with over 10,000 copies sold.
Alex is also an executive advisor to global tech brands and industry giants such as Mercedes, Red Bull and Huawei and other Fortune500 companies. He is a TEDx speaker and mentor to over 70,000 leaders.
He's is a cancer survivor who teaches people the willpower to tackle any challenge they face. His Pioneer Leader Academy teaches the leadership and change management skills future executives need to succeed.