Find Your Tribe. Turn Ideas Into Action. Start Your Adventure Today.
Upcoming: Colombia Desert Adventure. 6-11 September 2019. Early Bird ends soon. Apply now.

WHAT WE ARE
A community of entrepreneurial force that connects over adventures to bring ideas to life.
HOW WE DO IT
MEET
Our community of able entrepreneurs all share a vision to inspire others and a self-sustaining freedom lifestyle.
PUSH
Innovation doesn't happen in isolation. Our adventures help you face your limitations and make life long memories.
BUILD
A safe space for accountability and smart execution, which help you get real results for your next big thing.
OUR MISSION: HELPING YOU BUILD YOUR LEGEND TODAY
We believe that true transformation happens out there "in the field".
Just like no zoo can show a kid the vastness of the Serengeti, no book can get you to face your true limitations. You need to live transformation.
Mastermind 7
September 6-11, 2019 at Colombia's wild north coast
Join our Colombia Mastermind and become a member of our carefully curated tribe of entrepreneurs
or write an email to alex@growthmasters.me

Expect Tangible Results 
Some of the tangible results your trainers have built and teach, include
PERSONAL GROWTH AREAS
Behavioural change
Decision making clarity
Powerful support system
BUSINESS GROWTH AREAS
Personal branding blueprint
Business model & strategy systems
Teaching & speaking advice
Building an expert brand

Publishing #1 bestselling books

Creating high level training programs

Publishing top-rated online courses

Delivering award-winning presentations
Aftermovies
"Find the people who pull the magic out of you."
Canary Islands Spring 2018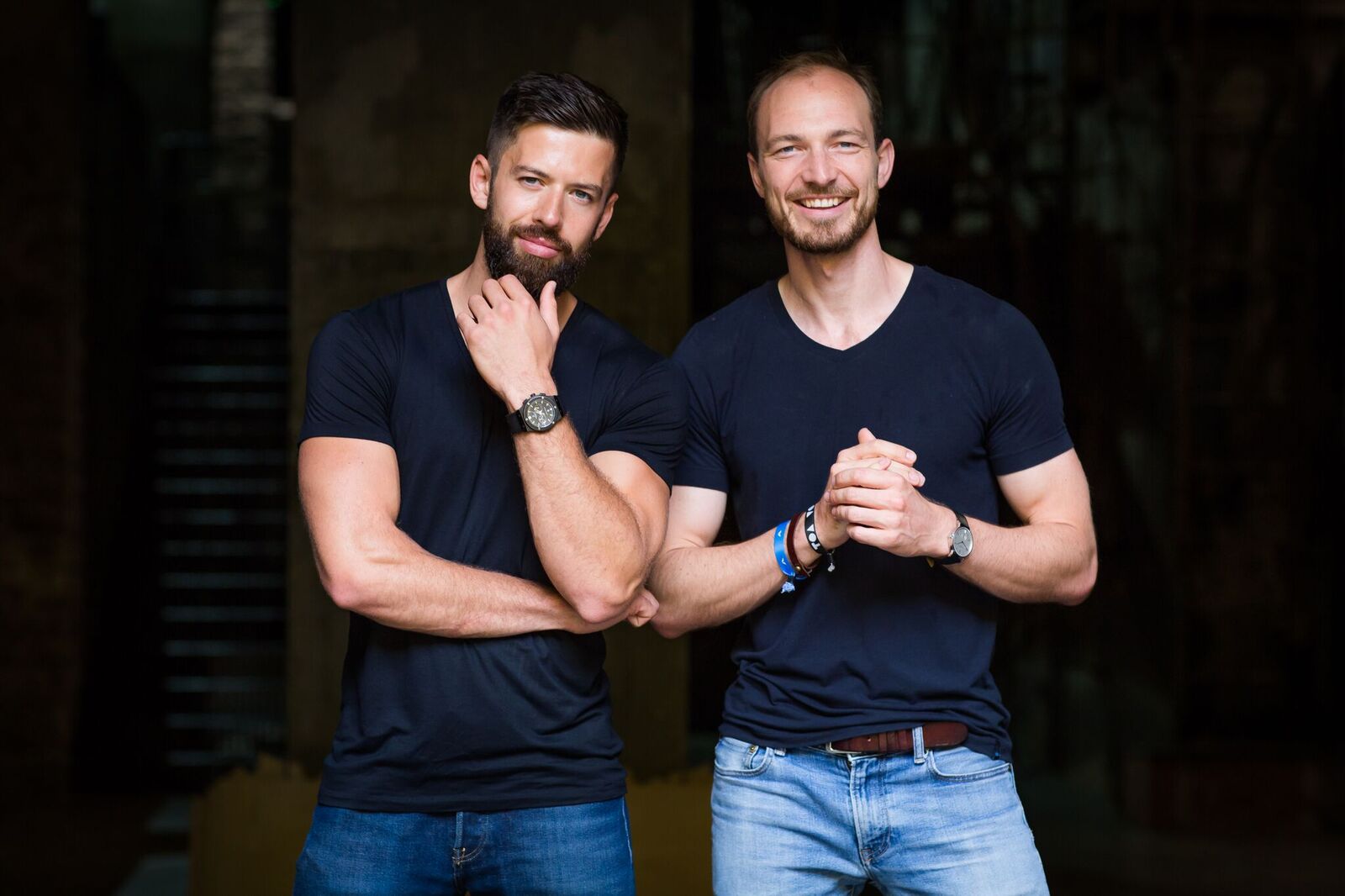 Jimmy and Alex are true adventurers and high performing entrepreneurs. They founded Growth Masters in 2017 out of love for personal growth and their passion for seeing others step into their true power.
Who Growth Masters is for 
Enter an arena where extraordinary people do epic things together
Growth Masters is not a typical career or personal growth retreat. This cornerstone event and tribe is a for those who are
ready to enter an epic lifestyle this year

willing to work extra hard for long-term success & happiness

excited to share their wisdom with other leaders and the world
Mastermind 7
September 6-11, 2019 at Colombia's wild north coast
Join our Colombia Mastermind and become a member of our carefully curated tribe of entrepreneurs