Growth Masters™ Mastermind
Business Growth & Unforgettable Adventures With True Friends
Upcoming Events in 2019: Himalayas, Canary Islands, Colombia. Apply now.

3-day Mastermind Brazil December '18
4-day Mastermind Canary Islands November '18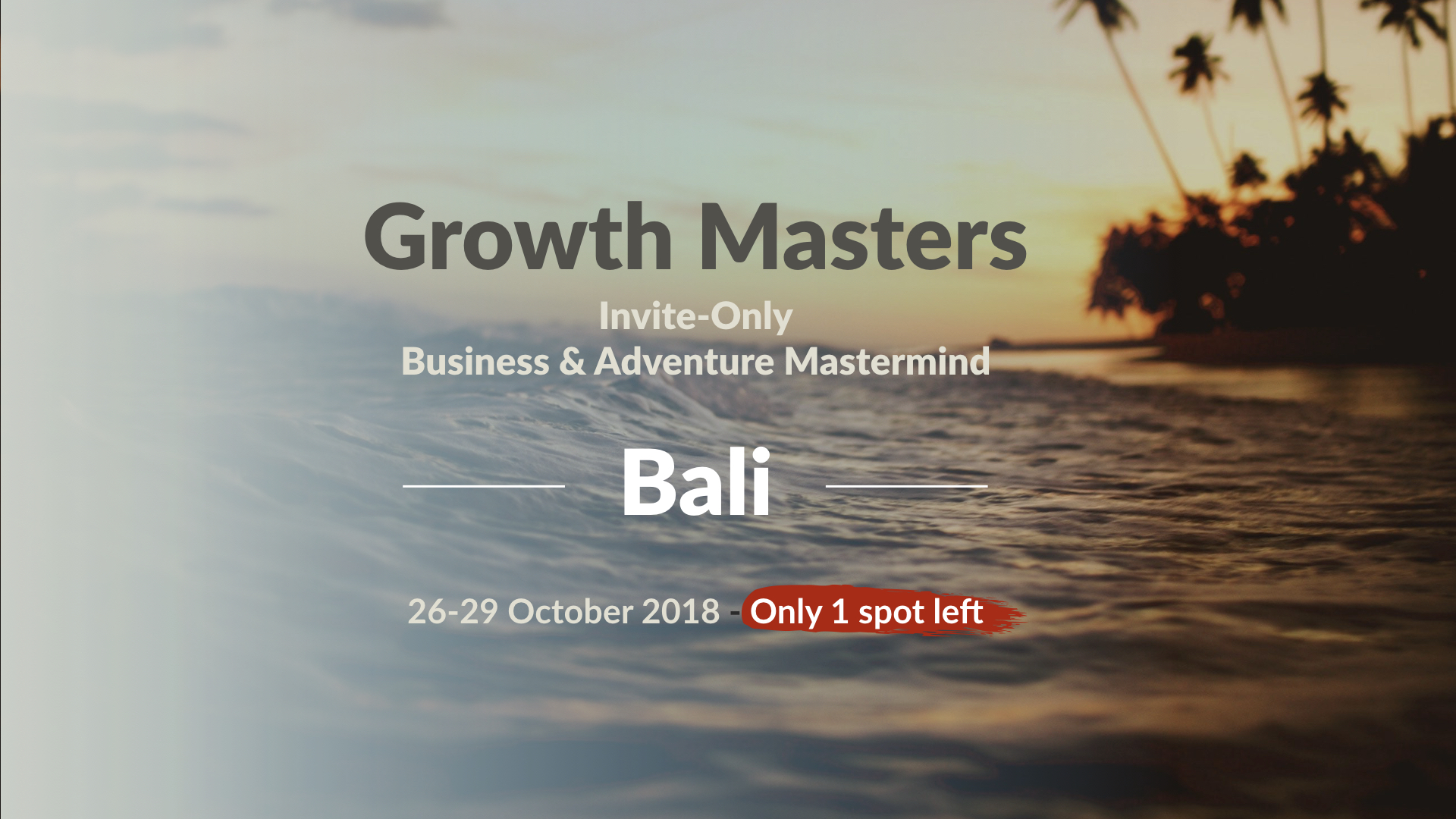 4-day Mastermind Bali October '18
Take the first step to join the tribe. To apply, please take 6 minutes to answer a few questions. We'll be in touch.
You'll Experience 3 Days of Mind Hacking, Business Strategy and Adventure

You'll Join the Tribe of Ambitious Entrepreneurs, Business Owners & Game Changers
You'll have Unforgettable Learning Experiences in Exotic Dream Locations
Watch Zen's testimonial to see how powerful this experience is:
Watch Denisa's interview to see what type of people you'll join:
Watch Isaac's statement to see what type of adventures await you:
Your Invite-Only Mastermind 
Growth Masters is an invite only adventure mastermind that gathers a powerful group of business minds driven by life long learning and the hunger for success. You'll leave with unforgettable memories and dozens of "AHA" moments that will take your business and life to the next level.

 
Attending Growth Masters means more than simply participating in a 3-4 day event. By joining the tribe of 5-8 remarkable people you suddenly get access to our entire network of top performers including bestselling authors, prominent start up founders, world class speakers and athletes.

 
We believe that true transformations happen out there in the "field". Instead of following the traditional seminar model (conference rooms, bad coffee, biscuits), we organise unforgettable adventures in some of the most beautiful parts of the world. We create an inspiring environment that propels growth and fosters deep connections between tribe members. In fact, many of our attendees admit that the Growth Masters Tribe has become almost like their second family.
We believe that performance and happiness are a vector of the fuel we provide our body. During your mastermind immersion we walk our talk and practice a healthy lifestyle. We provide plenty of protein-rich snacks and food like fresh salads, avocado and salmon, as well as healthy fruit juices and our signature ginger-grapefruit shot. All complimentary. Also, we will put a lot of emphasis on physical movement to make sure that everyone feels energetic and healthy.
Who Growth Masters is for 
Growth Masters is not a typical career or personal growth seminar. We don't settle for coaching depressed employees or junior digital nomads. This mastermind is for everybody who wants to lead an epic life and invest in their long-term happiness. It's for those willing to work extra hard and ready to trade financial stagnation and excuses for quantifiable achievements. People fly in from all continents to enter an arena where extraordinary people do epic things together. Are you ready to invest in yourself?
Typical attendees
Badass solopreneurs or freelancers that want to 10x in 6-12 months

Hungry employees who want to quit their job and launch an independent business

6-figure entrepreneurs who seek incredible fun with a likeminded tribe
The main hub for Growth Masters is the beautiful island of Gran Canaria. During the mastermind we all stay in a mountain resort just 30 minutes drive away from golden beaches, that provides a peace of mind to zoom out from your regular life and focus on the big picture. However, living it up in a paradise not only inspires, but also provides limitless opportunities for small adventures. Additional locations for our adventure masterminds in 2019 include exciting places such as the Himalayas.
What Tribe Members & Top Performers from Our Network Say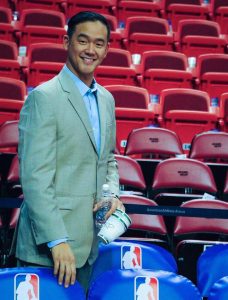 "Jimmy and Alex aren't just amazing at what they do, they're amazing human beings to begin with."
Erwin Benedict Valencia, Director, Training & Conditioning, New York Knicks (NBA)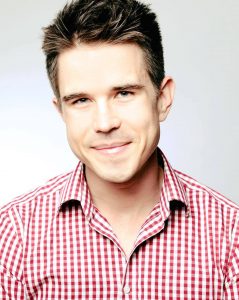 "Alex and Jimmy are able to maintain energy in a group at a high level and to build self-confidence in other people."
Jonas Kehrbaum, CEO at Epro360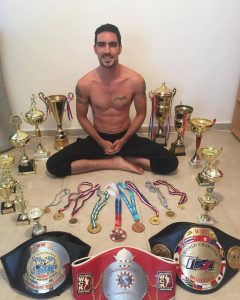 "Alex and Jimmy are top guys in personal development, they always deliver and rise above expectations. I've learned a lot from them and always appreciate their knowledge and experience. 
Highly recommended for anyone who's looking to better themselves and live life to the fullest."
Ilya Grad – Winner of 3 World Titles in Thai Boxing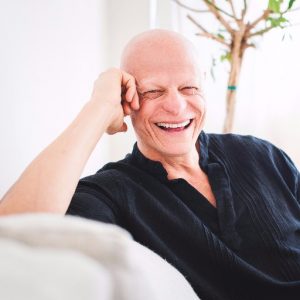 "If your seeking to get to the core of what is affecting you or your results, then seek no further than Growth Masters! Before you can truly change someone you have to care about them, and Alex & Jimmy are masters at hearing your needs even if you haven't articulated them, because they're paying so much attention. One thing is for sure, you will have an insight that will impact your life for the better!" 
Rock Thomas – Best selling Author, Tony Robbins Trainer, Founder of "Lifedesign – The Whole Life Millionaire"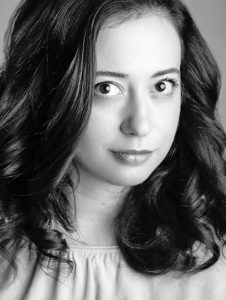 "I doubled my income within a month after joining Growth Masters. I have no doubt that I will 10x or even 100x that result in the next few years. But assets aside, the most valuable thing for me was all the clarity I got thanks to this mastermind. You don't feel all the effects of it right after but you know something big is about to come out of it. Now I know exactly how to achieve what I want and be the person I want to be. I am glad I said yes to the opportunity to fly to Gran Canaria and be a part of this group. The synergy we had was magical. Thank you for putting this together, Jimmy and Alex!"
Anna Pelova – Bestselling Author & Full-Time Traveler
"Amazing 3 days that really really push you forward. We received way more self development tools than expected. They came in the form of powerful exercises that helped us figure out where we have to go in our lives and businesses and what the next step should look like. The Mastermind gave me a lot, especially the deep conversations and connections with the tribe. Alex and Jimmy are very intentional when picking the tribe members so that you can be sure you're only meeting extraordinary people. I'm already committed to join one of the next editions."
Philipp Domsch – Top Skincare Expert in Germany
Take the first step to join the tribe. To apply, please take 6 minutes to answer a few questions. We'll be in touch.
Alex helps businesses innovate. He is an award-winning motivational speaker and a management consultant for Fortune 500 companies.
Alex is a 2x #1 bestselling author and online teacher of 15,000+ students. His work has been featured in leading European business media.
Alex used to be a fear-driven control freak who learned, through various traumas and his work as a business mentor, that change requires us to embrace uncertainty.
With his startup DNA and unique charisma Alex inspires lasting personal and business transformation.
Jimmy Naraine is an online entrepreneur, adventurer and public speaker. He has explored 66 countries while teaching hundreds of thousands of people online. 
As a teenager Jimmy suffered from social anxiety and extreme lack of confidence. Now, his mission is to help others in destroying their limiting beliefs and taking control of their lives. 
He has been featured in Entrepreneur & Business Insider and conducted workshops at conferences such as MindvalleyU. His Udemy courses are officially featured as bestsellers and in July 2015 he won the first Udemy Innovation Award.
We provide strategic business advice on active and passive income vehicles such as 
Building an

expert brand

and the marketing strategy to sustain it

Writing and publishing

bestselling books

Publishing 

award-winning online courses

on Udemy

Traveling full time

while running a 6+ figure business

Launching an

Amazon FBA business

Launching a

podcast

with world-known guests

Publishing best in class Airbnb listings
Delivering award-winning presentations on stages of 1000+ audience

Consulting international brands and institutions

Becoming a most viewed writer of Quora, LinkedIn and other social networks

Creating high level training programs for your area of expertise

Building a mentor network that gives you access to virtually any resource or contact

Building a headache-free sales and financial infrastructure for your business
Take the first step to join the tribe. To apply, please take 6 minutes to answer a few questions. We'll be in touch.
The Growth Masters Invitation Ticket includes:
– All 3.5 days of the Mastermind program
– Accommodation for 3 nights in shared twin room
– Adventure activities such as paragliding with hawks
– Healthy breakfast, lunch, dinner & snacks throughout the day
– 2 world class trainers facilitating the mastermind
– Uncompromized access to our network of top performers!
– Strategic on-boarding call
– All transportation during the event
Not included in the ticket:
– Flights to and from the destination
– Airport transfer
– Accommodation BEFORE and AFTER the event
Please understand that for maximum group association we select attendees based on fit, so we reserve the right to decline applications. Confirmation requires upfront payment. The ticket is non-refundable within 28 days before the start of the event.